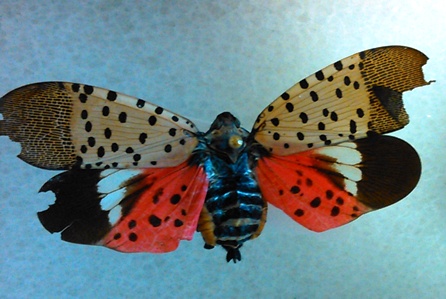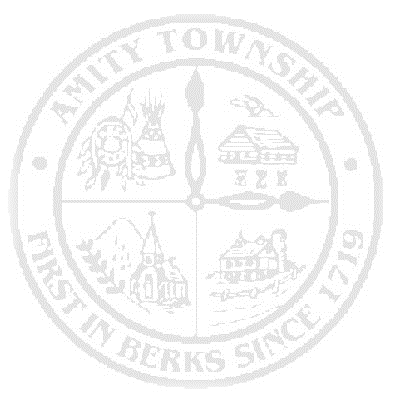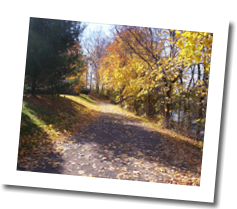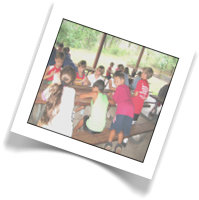 2004 Weavertown Rd
Douglassville, PA 19518
610-689-6000
Fax 610-689-9870
To join our Facebook page, click here.
Monthly Calendars
Amity Township - Under Quarantine!

In November of 2015, Amity Township was added to the quarantine for the Spotted Lanternfly (SLF), a pretty but destructive and invasive pest. This quarantine restricts the movement of objects and materials stored outdoors. Printed information on the SLF is available at the Township Building, and can be found online at www.agriculture.pa.gov (search Spotted Lanternfly).

Residents disposing of wood waste during the Spotted Lanternfly (SLF) quarantine may continue to bring their wood waste to the Township building, located at 2004 Weavertown Road. The Township provides two 40-yard containers and has contracted with a wood waste facility within the SLF quarantined areas to handle and treat the wood waste.

If you think you see the SLF, in any stage of life, send a picture to badbug@pa.gov,
or call 1-866-253-7189 to report details of your sighting.
Quarantined Areas
Minutes
Agendas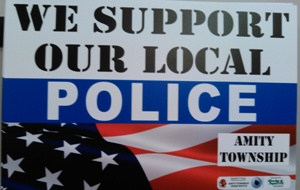 If you would like to show your support for Amity Township Police, please stop by the Township Building and purchase a yard sign for $20. The net proceeds will go to the Amity Crime Watch. We accept check or money order.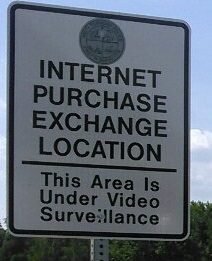 Amity Township now offers a place for buyers and sellers from Facebook, Craigslist or any other means to meet when you don't know the other party. The area is under video surveillance so your transaction will be recorded. The area is by the ball fields in the back of Police Department.
A public meeting is being held for anyone who would like more information about the SLF. The meeting will be held on Thursday, October 27th from 6PM to 8:30PM at the Goodwill Fire Company, 537 Chestnut Street in Bally.

http://extension.psu.edu/pests/spotted-lanternfly/news/2016/what-to-do-if-you-find-spotted-lanternfly